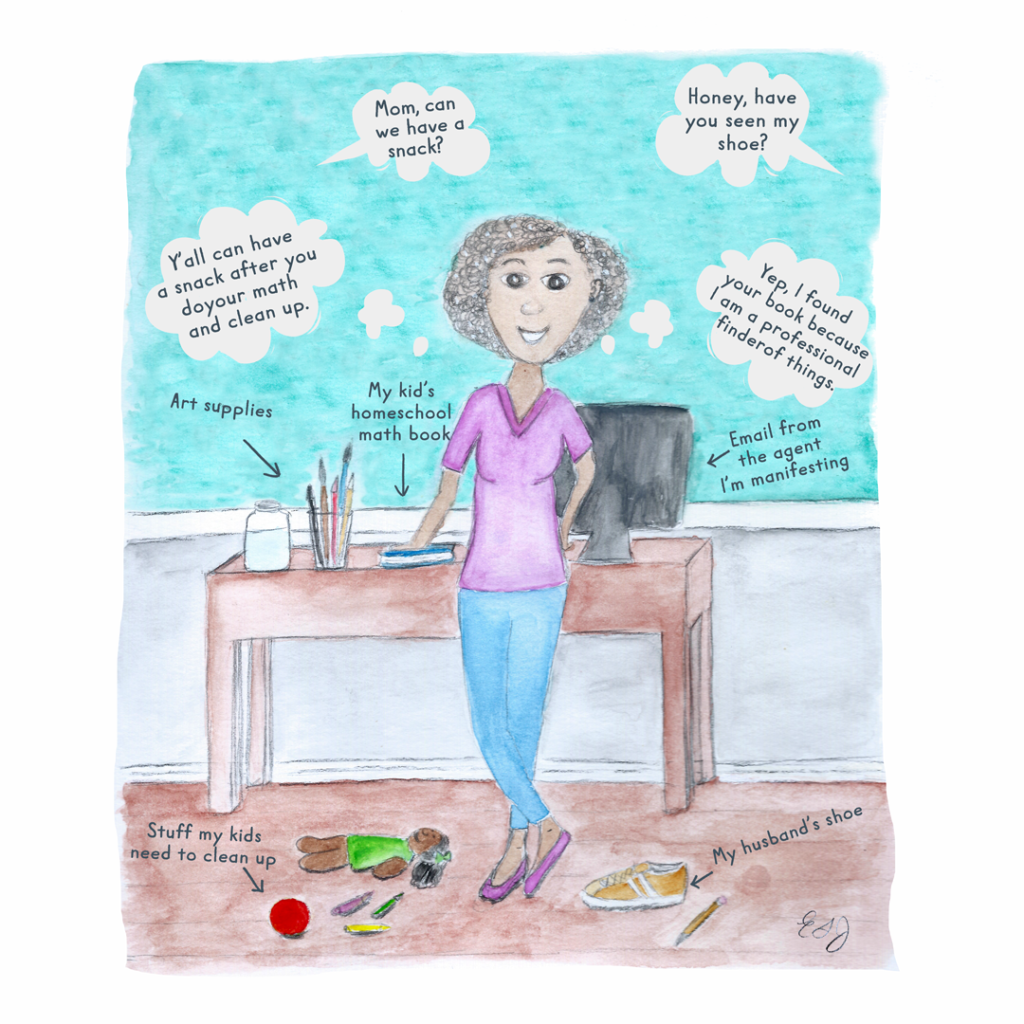 Hi, I'm Erika Lynne Jones, an author, illustrator, wife, mom, sister-friend and mostly I'm me. I hope you find something here that brings you joy. If so please feel free to share it (crediting me of course.) Below is a little more about me:
-Relatable, Creative, Wise, Whimsical, Earthy Granola, Funny, Free Spirit, Soft with a bit of an Edge: these are words my closest friends and family have used to describe me recently and I wholeheartedly agree. My husband came up with the one about me having an Edge. Hahahaha.
-I've always enjoyed writing, but I started to draw only a few years ago after the loss of my mom. I felt compelled to make pretty things to deal with my grief. It started with a basic Illustrator course to learn graphic design and then several more which included painting and drawing classes. I now believe that art is a powerful form of therapy and healing that more should explore when life happens.
-I'm also a homeschooling mom of three girls. They say I'm Serious, but Fun. My girls are constantly reminding me to stop and smell the roses.

-I'm a writer who loves to draw and inspire others to live well. I'm in the process of fulfilling my dream to become a published author and illustrator. In addition to non-fiction books for women I want to create children's books. Oh and picture/gift books for adults, because I think if adults had more books with pictures in them they would be more joyful.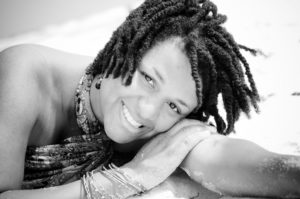 -In 2008 I started Organic Baby Resource, to share my passion with healthy organic baby care with other busy mamas. I wanted moms to have a step by step process to going organic so I created the Ten Building Blocks of Organic Baby Care. Stay tuned for my book on this topic.
-I love also love dancing, traveling and good Sister-Friend chats.
-My intention online and off is to be authentic, have fun and encourage you to do the same.
Thank you for stopping by. Don't forget to sign up for regular bits of inspiration.

Love and Blessings,
Erika Lynne Jones